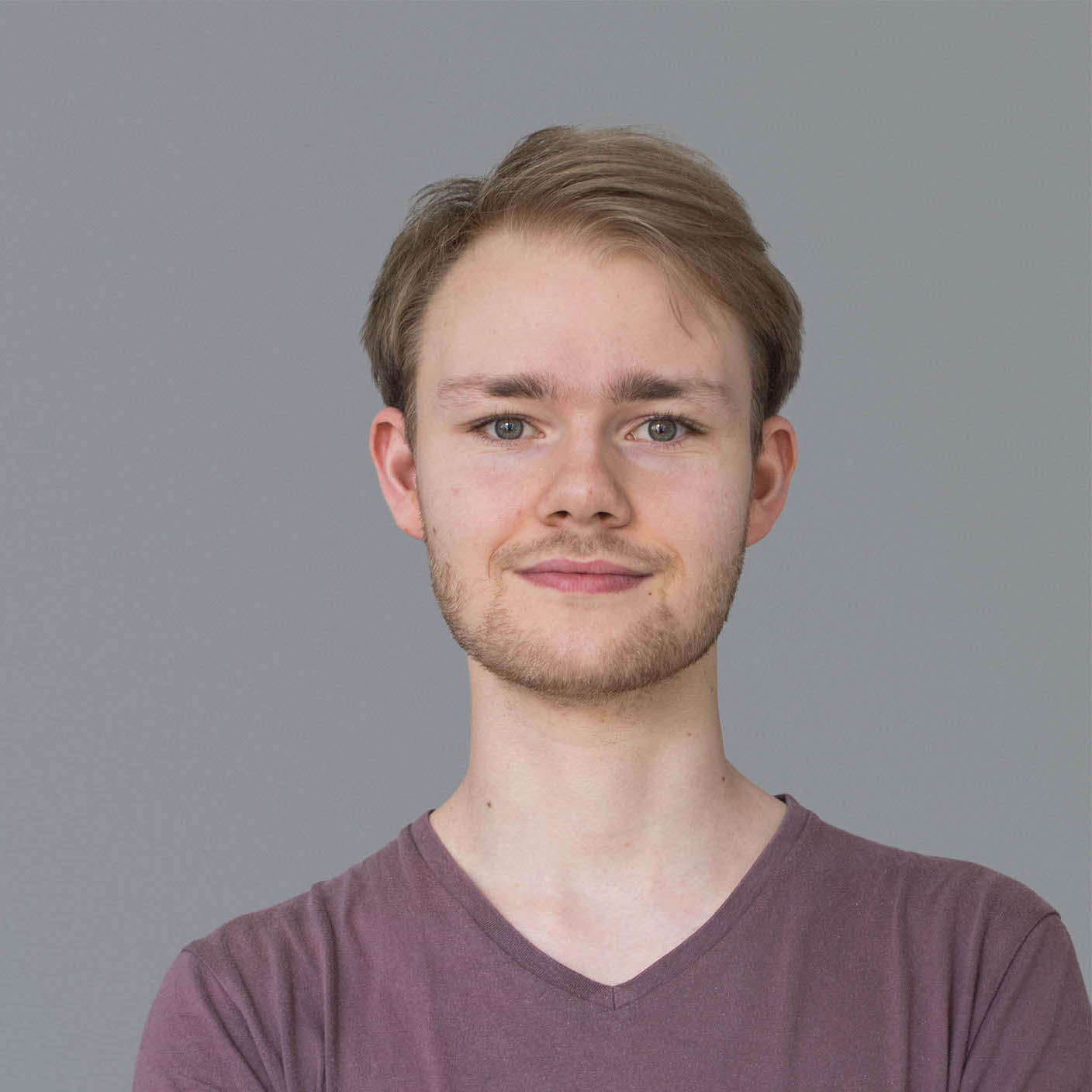 I am a designer with a Master's degree in industrial and interaction design.

The core of my design process is the answering of questions or needs by acquiring, exploring and prototyping different technologies and processes while respecting human perception, habits and rituals.
As a creative technologist, I utilize various prototyping techniques not only to develop solutions, but also to explore and discover new design qualities.